G.S.D. puts critical information at your fingertips
Your business is driven by data—informing and validating every process decision made. From confirming prescribed medication for a patient and overseeing tens of thousands of SKUs to safely processing food products, you need rapid access to accurate data.
For over 35 years, companies of all sizes spanning a broad range of industries have turned to us for our expertise, hands-on service, responsiveness, and consistent flexibility to support their data collection and thermal printing requirements.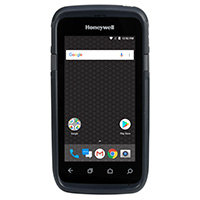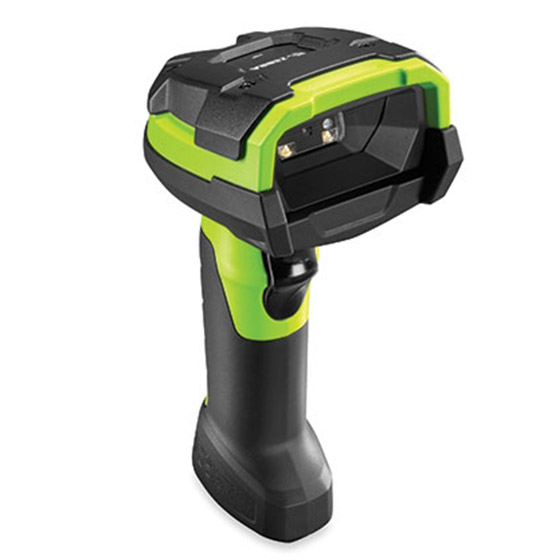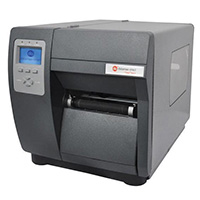 Industrial Thermal Printers