Zebra
The right partner for the right solution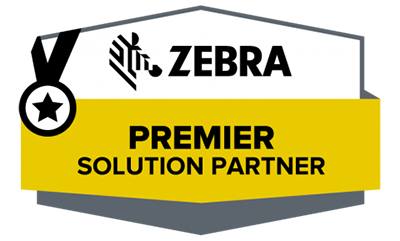 Follow the Zebra to Better Imaging Technology
As the world gets more connected, consumers expect full customization and faster service. To meet this demand and gain a competitive advantage, enable the front line of your enterprise with business solutions that drive better, faster, and smarter performance. As a leading Zebra Premier Business Partner, we deliver the hardware, software, supplies, and services empower you to:
Connect your people, assets, and data
Gain new operational visibility
Make better business decisions in real-time
Speed up work
Improve accuracy
Transform the customer experience
Four Changes Warehouses Can't Avoid
Learn about our Zebra solutions
With over 35 of years experience, G.S.D. is an industry leader in design, integration, and implementation of data collection systems and solutions in the following industries:
Get in touch
for more information about G.S.D. Associates, products and services, or to get in touch with our client management team.