About Us
About G.S.D. Associates
Based in the Pacific Northwest, G.S.D. Associates is dedicated to improving operational efficiency across a broad range of industries with proven expertise in healthcare, food processing, distribution/warehousing, manufacturing, and logging and wood products. We specialize in data collection and workflow process hardware and software solutions and work collaboratively with our clients to define, develop, and deliver the best solution to fit each client's unique needs.
For over 35 years, we have served our clients with professional expertise and personal service. We have shaped a team of experts and best of breed manufacturers to deliver the most effective solutions for the challenges that businesses face today and into the future.
Our partnerships succeed with the understanding that no two businesses are identical. We use our knowledge, resources, and assessments to build your solutions, starting from the ground up every time.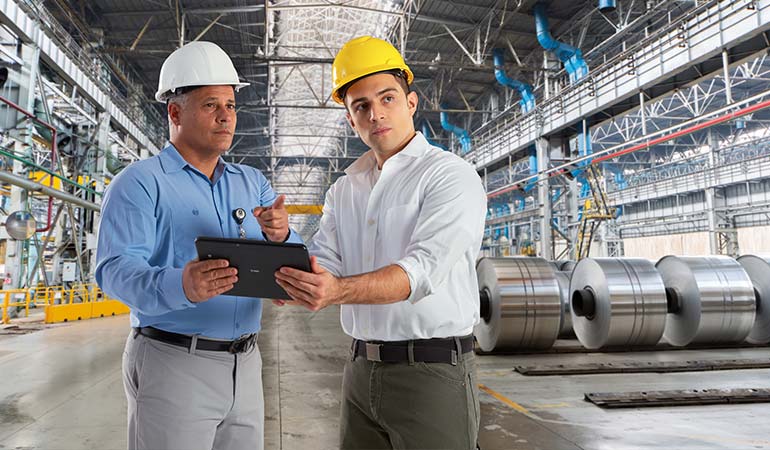 Get in touch
For a fresh perspective on your data collection and workflow process, contact G.S.D. Associates today.