Software
The right solutions for enterprise mobility
Industry-leading software partners
Through its partnerships with the major software developers, G.S.D. Associates offers a complete line of solutions for your business requirements.
Software Development
When off-the-shelf software doesn't adequately meet your needs, we can either modify the program or develop an application. Our in-house professionals have achieved great results, whether developing a complete Shop Floor Management System in an open systems environment or building client/server barcoding software.
G.S.D. offers a comprehensive range enterprise and mobility software solutions designed to help your operation achieve the highest levels of productivity. We partner with industry leaders to ensure our solutions offer superior functionality and a higher return on investment. We offer industry-specific software solutions, including: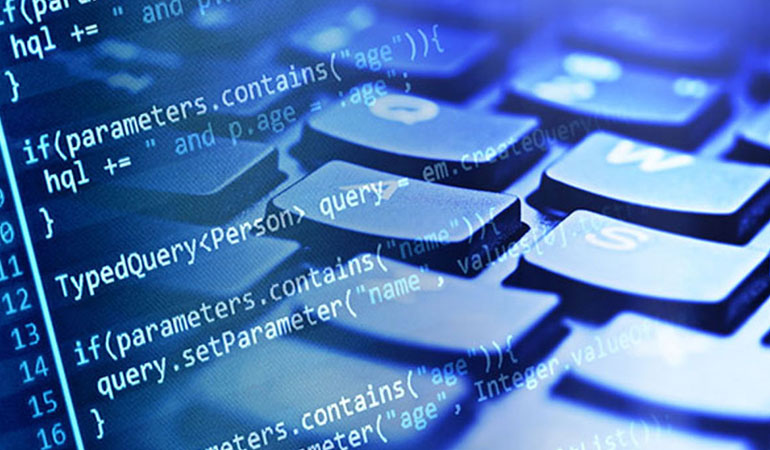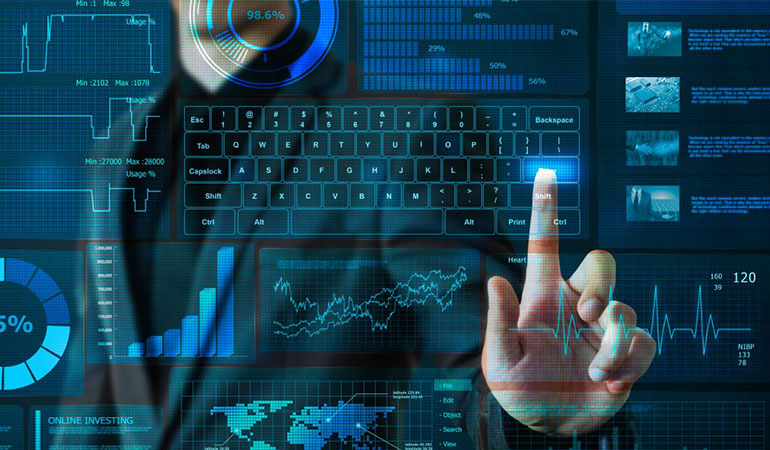 System integration and installation
Our Systems team analyzes your infrastructure to determine the best route to successful deployment. Whether we are handling a simple printer installation to a complex systems integration or RF surveys of several locations, we have the knowledge and experience to ensure trouble-free results.
Our reputation is built on a track record of delivering projects on time and on budget. Even after initial installation and training, our Project Management team continues to support your data collection systems. We also keep legacy systems running efficiently while you transition to newer technology.
Get in touch
For a fresh perspective on your data collection and workflow process, Contact G.S.D. Associates today.