Hardware
The right solutions for enterprise mobility
Industry-leading hardware partners
Through its partnerships with leading hardware manufacturers, G.S.D. Associates offers a complete line of solutions for your business requirements.
Hardware specification and integration
G.S.D. offers a comprehensive range of data collection and enterprise mobility hardware products designed to help your operation achieve the highest levels of productivity. We partner with industry leaders to ensure our solutions offer superior functionality and a higher return on investment. Choose from a state-of-the-art line of barcode scanners and printers, rugged mobile computers, industrial tablets, RFID solutions, and more.
Rugged mobile computers
Barcode scanners
Tablets
Barcode printers
RFID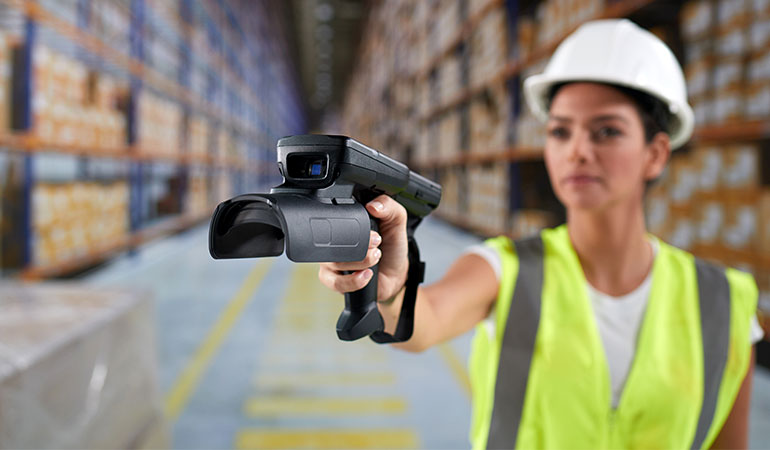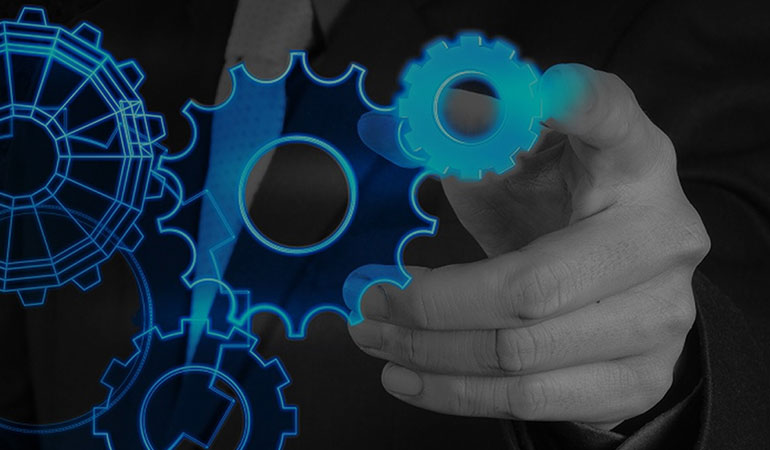 System Integration and Installation
Our Systems team analyzes your infrastructure to determine the best route to successful deployment. Whether we are handling a simple printer installation or a complex systems integration or RF surveys of several locations, we have the knowledge and experience to ensure trouble-free results.
Our reputation is built on a track record of delivering projects on time and within budget. Even after initial installation and training, our Project Management team continues to support your data collection systems. We also keep legacy systems running efficiently while you transition to newer technology.
Get in touch
For a fresh perspective on your data collection and workflow process, Contact G.S.D. Associates today.