Panasonic
The right partner for the tough solutions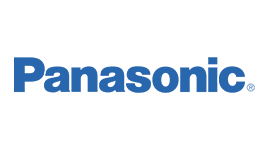 Rugged Mobility and Performance Without Compromise
You shouldn't have to compromise mobility and performance. The Panasonic TOUGHBOOK® products are designed to provide ruggedized tools you can trust to get your work done in any environment. With complex work environments come complex business problems. Panasonic TOUGHBOOK addresses industry-specific issues and solves the toughest work challenges with purpose-built hardware, smart software, and competitive services that create an all-in-one solution.
Designed for the tough
Support that leads to success
Reliability that pays off
Digital Transformation in the Warehouse: Report
Learn about our Panasonic solutions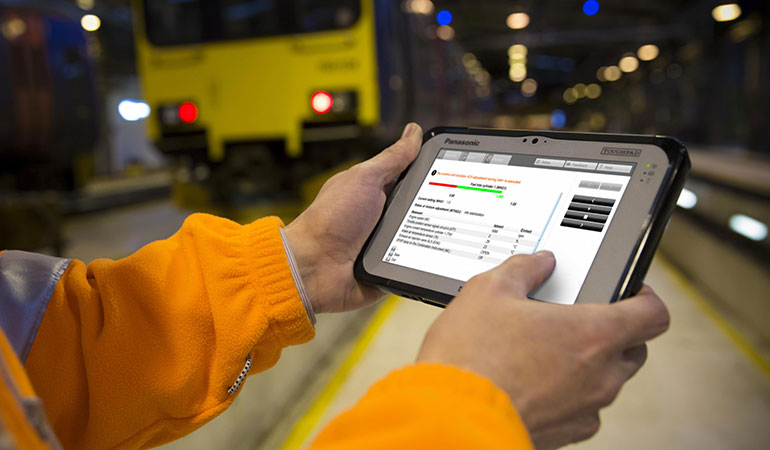 With over 35 of years experience, G.S.D. is an industry leader in design, integration, and implementation of data collection systems and solutions in the following industries:
Get in touch
for more information about G.S.D. Associates, products and services, or to get in touch with our client management team.